Your Digital Brand in Spanish - The Millennial & Gen Z Way!
You love your Millennials. You are fond of your Gen Zers. We help you communicate with them – in Spanish!
Hispanic marketing agency for digital brands…
Brands that Have Shared Their Love With Us!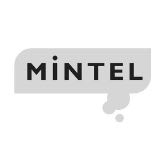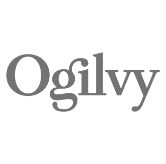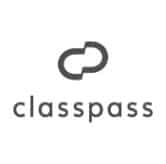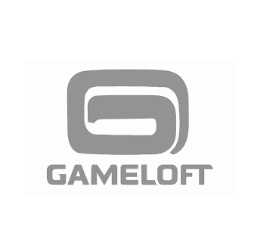 Unleash the Power of Your Hispanic Millennials & Gen Zers
25% of Gen Zers and 20% of Millennials are Hispanic. To reach them, you need an effective communication strategy.
Unleash the power of your Gen Zers and Millennials with TradCreation!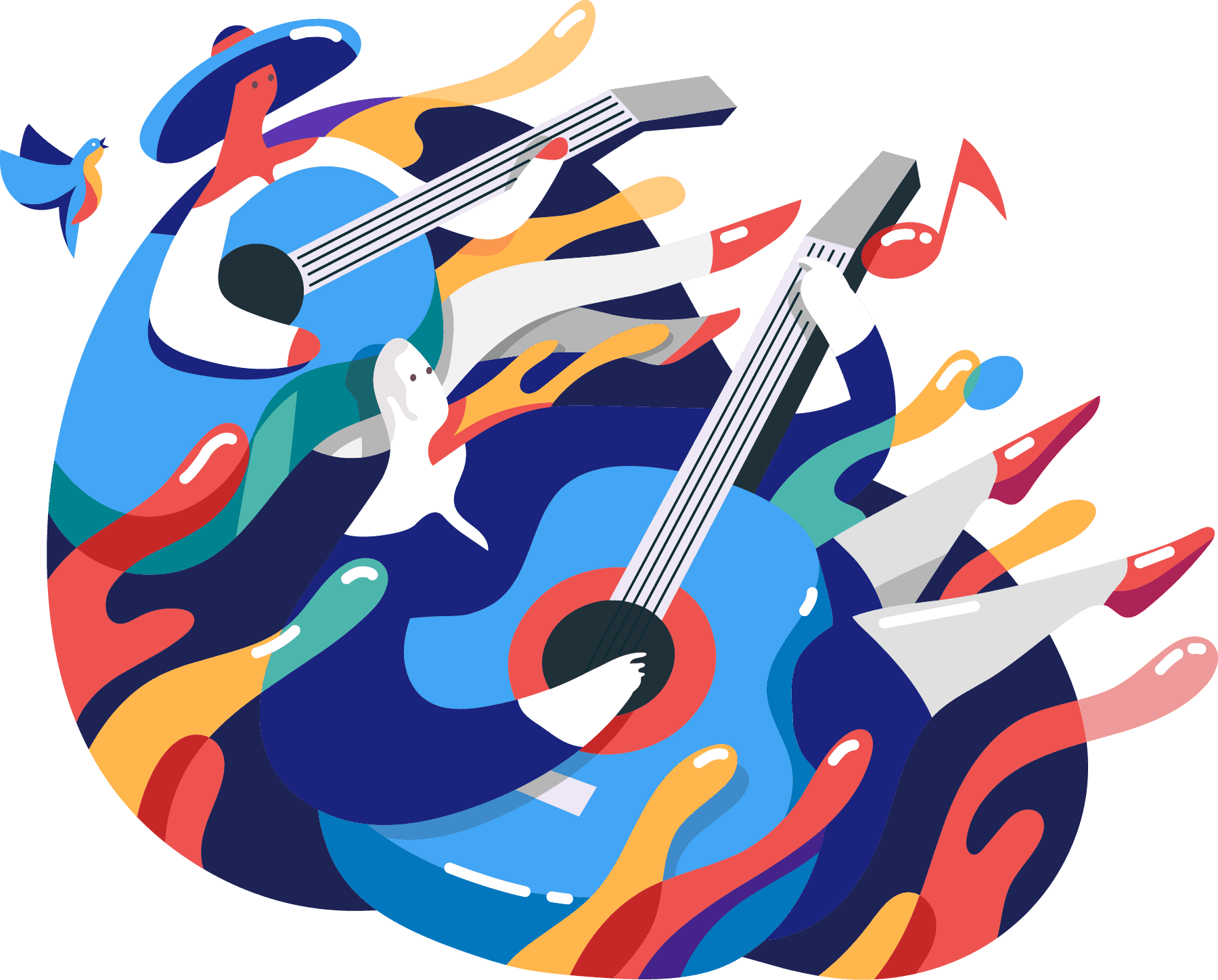 Your Hispanic Marketing Agency For Your Younger Audience
Brands need to speak to Millennials and Gen Zers. And they need to do it in Hispanic!
Google Translator? Maybe a translation agency? Or a marketing agency?
They just won't make the trick for you!
To connect with Millennials and Gen Zers, you need specialists.
Eager to communicate with your younger audience? Or maybe a first-timer in the Hispanic market? TradCreation has the right solution for you.
Gen Zers and Millennials Love Personalization,
So Here Are Our Bespoken Solutions For You:
Meet Your TradCreation Team
We Make Your Brand Speak
Milennial & Gen Z
You have a voice. We help you take it to the Hispanic market. Your project is safe with a world-class team of experts with proven record of success in making brands successfully enter and consolidate in the Hispanic market. Reach out today to start saying "Hola" to the Hispanic market.
Juan Pablo Sans
Milennial Copywriter & Tradcreation CEO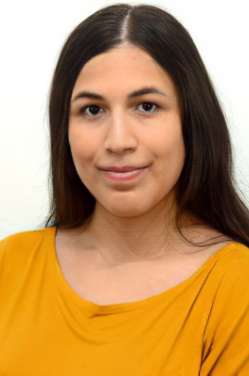 Nathaly Bravo
Gen Z Copyeditor & Founder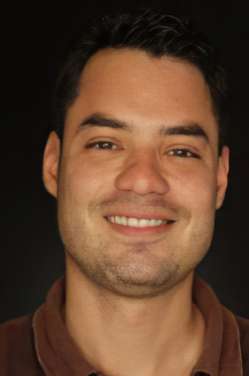 Manuel Montilla
Web Designer, SYS Admin, and Web Security expert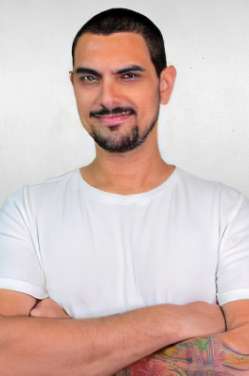 Ernesto Azkue
Advertiser, Graphic Designer and Web Developer. Our Customers Love Us For Our Results! Become One Of Them!
I will recommend Juan Pablo Sans as a person with profound knowledge and great abilities of modern business solutions. His skills in leadership makes him to view solutions rather than problems. Juan Pablo Sans is dedicated, self-motivated, methodical, and very capable. He showed a high level of leadership, motivation, competitive technical skills and was a valuable contributor to our projects. I could always depend on him to set the best example as CEO at TradCreation. Experiencing his fast and sharp mind at the workplace is most impressive.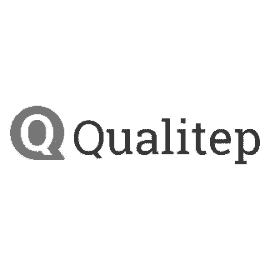 María Andreína Arévalo
As a Project Manager for games localisation, I had the privilege of working with Juan Pablo for several months on a project for Microsoft localising European Spanish to Latin American Spanish. It was a difficult project with very technical terminology that required extra time and research. Juan was the perfect Spanish translator for this project, was easy to to work with and flexible with deadlines. I recommend Juan for any of your Latin Spanish needs.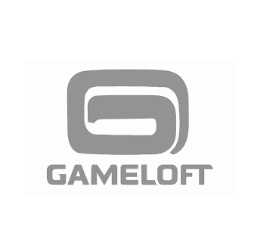 Nickolas Gardner
Working with Juan Pablo was very pleasant since he is very professional and has a wonderful team. He helped us lead a Talk for Andina for almost 200 people. With a great attitude always. Successes !!!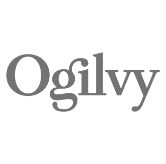 Catalina ForeroHauzeur
Embrace The Hispanic Milennial & Gen Z Audience
Your brand – Slicker, Younger and More Modern… More Profitable!