We don't focus on words only: TradCreation develops custom, data-driven, and marketing-first solutions for businesses trying to tap into the Hispanic market or amplify their reach there.
A One-Stop Marketing Solution
No need to worry for further delegation, here at TradCreation, you have it all for your into-Spanish marketing campaigns to succeed: funnel building, multilingual SEO, content and media planning, social media content, social media strategy, email strategy, localization strategy.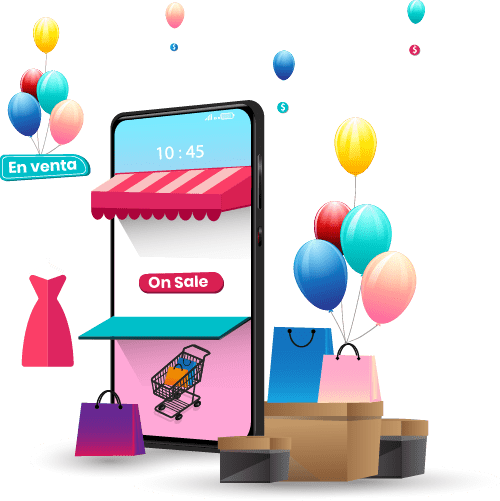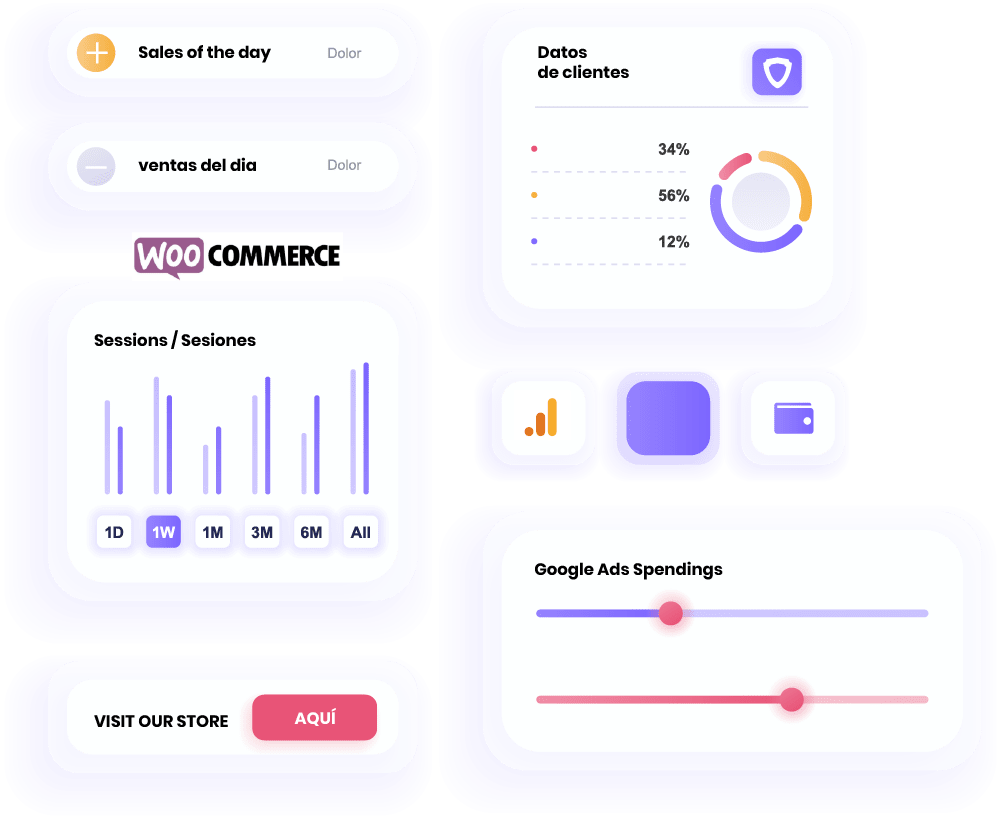 Optimize your funnels and develop digital marketing strategies tailored to your niche in the Hispanic market.
Launch your Campaign into the Hispanic Market Successfully and Strategically
We are here to help you make your product launch successful in the Hispanic market. Click the button and one of our member's teams will reach out to you shortly!