Sales Copywriting and
Bilingual Funnel Creation Optimization
Take your Hispanic funnel from zero to hero
Because your marketing message is important, but your strategy is only as important.  Ads in Latin America, Spain, and the Hispanic should be less expensive (like ⅓ less expensive)… if done in the right way.  Sales funnels, content optimization and categorization, market intelligence and marketing expertise can make or break your campaigns.  That's why, when taking your product into the Hispanic market, you want a localization team that is truly aligned with the goals of your marketing team.  TradCreation offers you the beauty of a boutique team with the hands-on expertise of digital marketers who will find the best angles and the best messages for your product to fit into the different Spanish-speaking markets.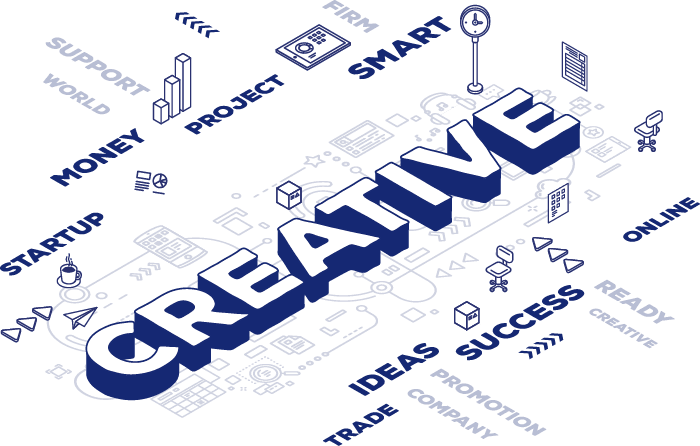 For marketers, by marketers
Your Conversions in Spanish
Having campaigns that convert in the different Spanish-speaking markets is not a matter of words — it's a matter of teaming up with partners with real hands-on marketing expertise that take ownership of the whole process. Your messages need to produce sales in different cultures, and TradCreation helps you achieve it with a dedicated team of marketers and transcreators.
More than Words, Solutions
Whether you need a world-class ghostwriting, direct response copywriting, webcopy, management of your social media campaigns, cultural consultancy, presentations or any press release where your brand and business' reputation is at stake, you can be sure your high-profile marketing assets are in good hands.
Launch your Campaign into the Hispanic Market Successfully and Strategically
We are here to help you make your product launch successful in the Hispanic market. Click the button and one of our member's teams will reach out to you shortly!